cuongyboyy asked: Follow for a follow :)?
1 tag
1 tag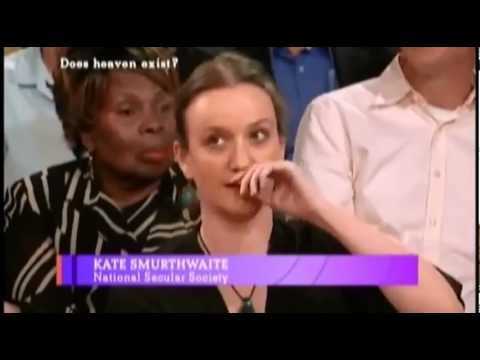 3 tags
1 tag
Brazilica →
1 tag
KPOP - BREAKING ASIAN STEREOTYPES →
I really love this. Like really really love this. 10knotes:   DO YOU WANT ME TO DIE :O  Stereotype #1: Asians have no ass Stereotype #2: Asians are scrawny and have no body   Stereotype #3: Asians are bad in bed Stereotype #4: Asians have small dicks and if you still believe in those stereotypes, you can suck on this ...
2 tags
1 tag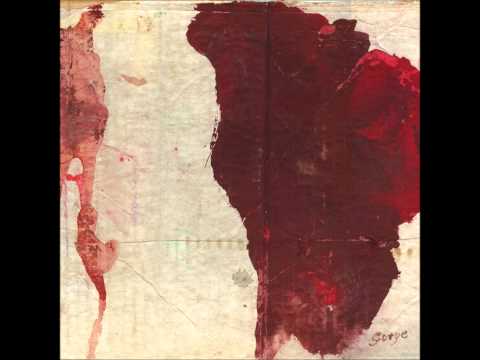 3 tags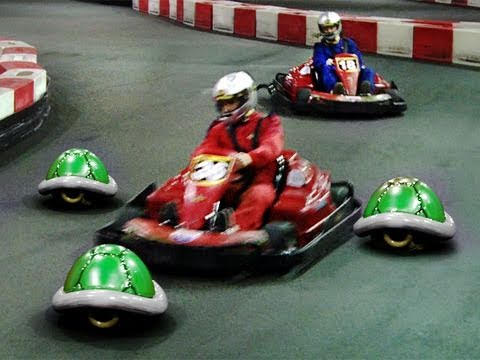 I'm gonna miss Nathan on Misfits
princesaskater: xoxosavii: Goodbye, Robert. There isn't anyone that can replace you on this show. They can try, but it won't be the same.. I'll misss you :'( SIN TI MISFITS NO SERÁ IGUAL :((((( truth, miss the whole damn show…